The term airdrop has been getting more and more popular in the crypto space lately. But what exactly is an airdrop? The simplest way to describe it is "free coins". Аll you need to do in order to get them is to fill out just a few forms. This blog post aims to explain everything you need to know about how airdrop works and how our company can help you by organizing airdrop campaigns.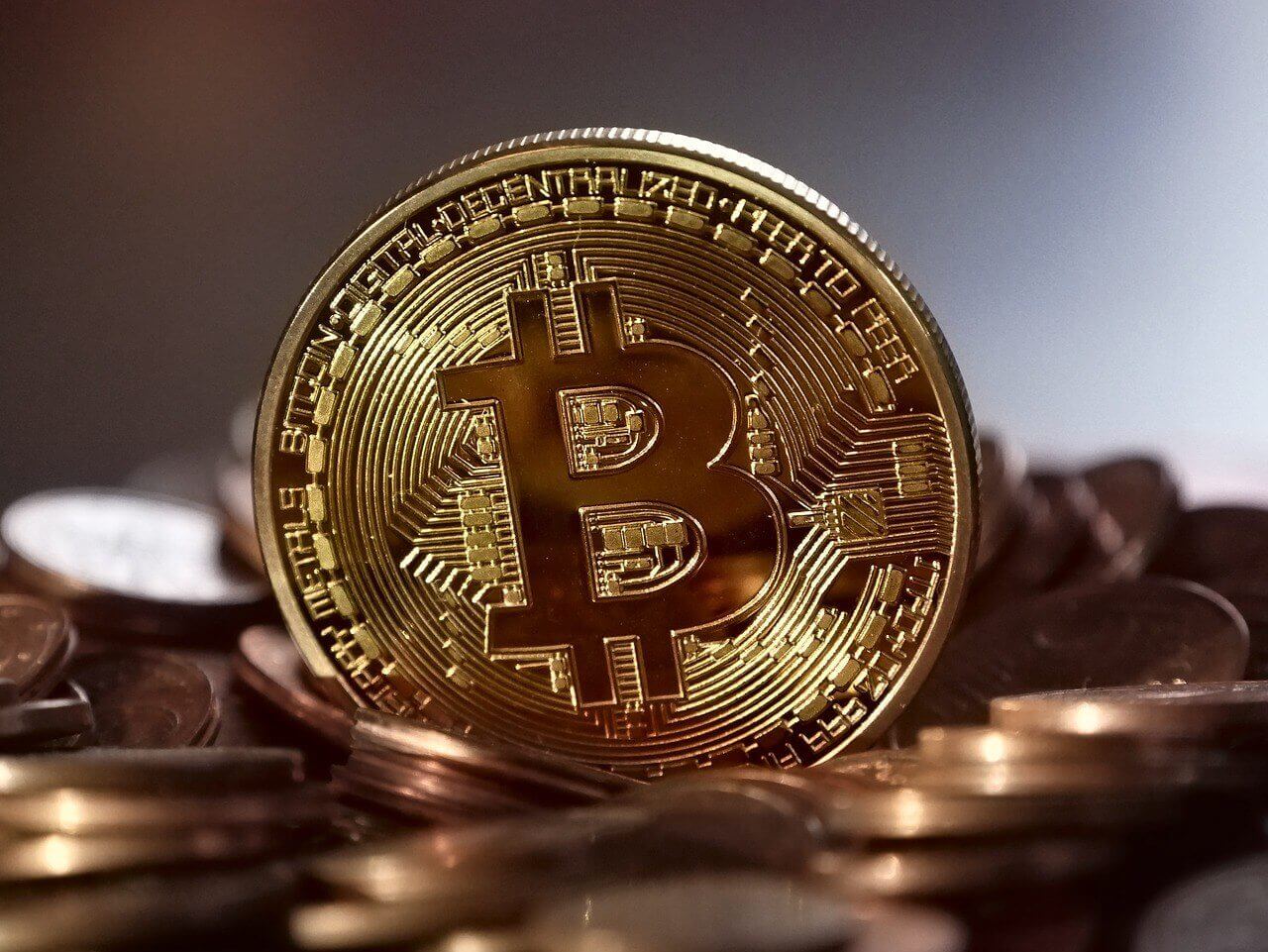 ICO (Initial Coin Offering) has been a widely spread fundraising mechanism in the crypto world for some time now. It is an easy way for startup developers to fund their new cryptocurrency projects, without having to spend any money. The way it works – they ask some interested investors to send them money (usually using Bitcoin or Ethereum), and in return, they send them back some of their coins. Then, everyone hopes that the new currency will start getting used a lot and its value will rise. Unfortunately, the practice is considered a grey area and Facebook's recent ban on ICO advertising, has forced developers to search for different ways to promote their projects.
They came up with the most ingenious solution – Airdrop. A brilliant marketing strategy, whose goal is to spread awareness, attract a relevant audience, and future investors.
A crypto airdrop is a process when a blockchain project distributes free coins to the crypto community. The goal usually is for startup crypto organizations to create hype and get people talking about them.
Airdrops are usually done in two significant ways – pre-announced giveaways and surprise drops. Both of them require an existing and active cryptocurrency wallet. When it comes to pre-announced airdrops, you can find them online by yourself, or you can be invited to sign up for one. All you need to do is to fill out a form and send them your relevant coin wallet address (usually Ethereum). In few weeks' time, you will get your free tokens, and then you can start using and exchanging them immediately. The second method is more popular among the already established enterprises, which want to reward the loyal customers. It is not unheard of young teams using it as a way to generate buzz, though. When a surprise airdrop happens, the goal is to get people wondering, sharing online and attracting attention to the currency.
4. Are Airdrops successful?
Generating hype is not the only reason for people to do airdrops. The token startup has realized that the more wallets their token is held on – the higher its value is. They focus on spreading the currency to as many people as possible so that they can bring a strong base of future loyal customers and active users. Eventually, the currency should get enough circulation and become part of the cryptocurrency eco-system. What is more, the main advantage of airdrop compared to ICO, is that people are more likely to support a coin or token, that they already possess than on one they have limited knowledge of.
Cryptoken Media is a crypto marketing agency, with a mission to help startup ICO and blockchain companies make money and build a loyal customer base. We do this through an effective marketing campaign, which puts your cryptocurrency at the center of attention and helps you build a favorable reputation.
Organizing airdrop campaigns is one of the many services that we provide. We can help and guide you through the process of creating airdrop campaign so that you can get your currency popular. Cryptoken Media employs a wide variety of marketing strategies and advertisements, such as email, social media, content marketing, YouTube channels with a significant volume of followers and views, and more. We have the team and the intents to organize everything that a successful airdrop campaign needs. Contact us for more information!