With the introduction of Bitcoin in 2008, the traditional banking and finance world undertook a radical revolution. Now more than 9000 coins, tokens, and digital currencies roam around the Internet (many of which are already dead), each with its own similarities and differences.
There is a tendency more and more organizations to enter the crypto world. For example, corporate moguls, such as JPMorgan who launched their digital currency not too long ago, marketed it as a "digital coin". Moreover, JPMorgan`s digital coin is a representation of fiat cash. Another example is the leading social media platform Facebook, who are in the process of launching their currency-backed Libra cryptocurrency. The term "cryptocurrency," used by Facebook, provoked a series of regulatory measures around the globe.
The true meaning of the term "cryptocurrency" means an entirely different thing than JPMorgan's coin or Facebook's Libra stablecoin. A cryptocurrency needs to be decentralized to be classified as such – this is a compulsory condition, which both JPMorgan and Facebook fail to meet. Another essential requirement is the high cryptography, which provides enhanced security features, and the availability of a chain of computers for the transaction of data (blockchain technology).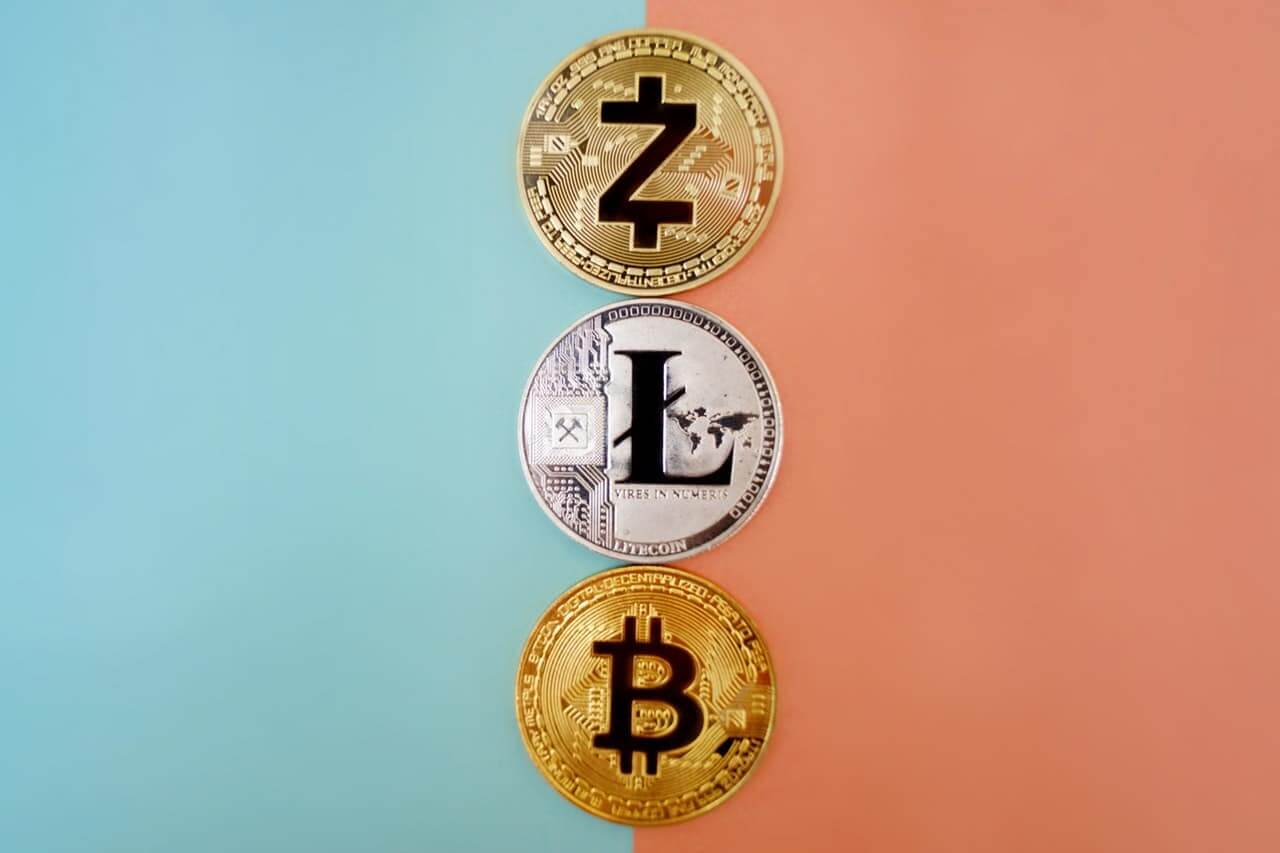 But what are the differences between coins, tokens, and digital currencies?
Coins are a form of cryptocurrencies which are based on their own blockchains. A few examples of coins are Bitcoin (BTC), Ethereum (ETH), and Monero (XMR). They are the digital alternative to fiat money, as they can be counted, moved, they possess fungibility features and are limited in supply. Also, coins can be stored in wallets similarly to the bank accounts for fiat money and can be used as means of payment for the purchase of a variety of goods and services.
The term "altcoins" is getting mass adoption for crypto projects. But "altcoin" is a term for an equivalent to Bitcoin, the first blockchain project. Altcoins are essentially any other crypto coin/token, apart from Bitcoin. The most notable examples of altcoins are Ethereum (ETH), Litecoin (LTC), EOS, NEO, Ethereum Classic (ETC), etc.
With the crypto sector maturing and more and more development teams provide successful use cases, crypto projects tend to facilitate the Blockchain of other projects. Tokens are using a parent blockchain to run their projects and make transactions. Ethereum is a global leader in token deployment because of the use of their smart contract functionality in their ERC-20 Blockchain. The most notable example of utilizing Ethereum's Blockchain is the stablecoin leader, Tether (USDT). Tether, however, is utilizing more than one blockchain network. Tether is also working under the Omni layer, TRON ecosystem, EOS' blockchain, and soon – on Algorand's network. Other examples of tokens include NEO, Basic Attention Token (BAT), Chainlink's LINK token, 0x (ZRX), and Huobi Token (HT).
Tokens like BAT and Huobi Token are designed for a specific use. With BAT, the main goal is to enhance digital advertising. Advertisers pay with BAT for their ads, while Brave browser users receive BAT for viewing those ads. In short, a token that serves as a gateway for using a project's functionality is categorized as a "utility token.
"Security tokens" on the other hand, are a way of granting investments in a project – like traditional stocks on an exchange market. Security tokens may represent shares of a company, bonds, stocks, or may offer another form of incentives to the buyer. For example, they can provide dividends and voting rights. Regulations, however, are strict and few projects live up to meet the requirements of the regulators. More and more businesses are entering the crypto game, releasing their own cryptocurrencies, backed by equity capital.
But is there a difference between digital and virtual currencies? In short – no. "Digital currency" is a term describing all forms of online payment. From virtual gold and cash in games like World of Warcraft, to cryptocurrencies like Bitcoin. Recently Blizzard Entertainment announced the release of their WoW token – virtual currency for in-game transactions. Users can purchase WoW tokens in a dedicated auction house, or exchange them between users. However, virtual currencies cannot be issued by central banks and live a life outside the community. They are designated for FIFA points, or GTA Online's cash.
Cryptoken Media is a full-service marketing agency specialized in the delivery of marketing and advertising services to IEO, ICO, STO, and blockchain companies.
If you would like to get more information about our services or would like to arrange a call with us, please contact us via email: [email protected]