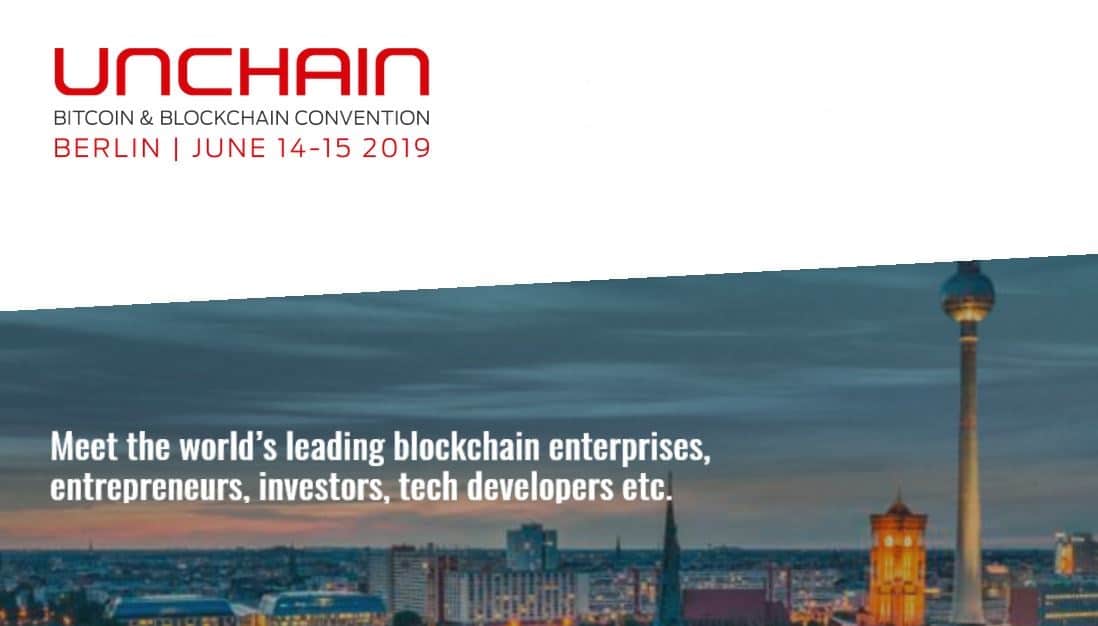 Cryptoken Media team is attending Berlin`s Unchain Bitcoin and Blockchain convention on 14th and 15th June. You can meet us there and explore your options with one of Binance`s exclusive digital marketing agencies.
About Unchain Bitcoin and Blockchain Conference
UNCHAIN is a two-day conference featuring the world's leading cryptocurrency and blockchain entrepreneurs. The goal is to connect these experts with leading industrial players from all over the globe – by discussing and exploring the full potential of a decentralized economy.
Cryptoken Media is a full-service marketing agency specialized in the delivery of marketing and advertising services to IEO, ICO, STO, and blockchain companies.
If you would like to get more information about our services or would like to arrange a call with us, please contact us via email: [email protected]