What We Do
We help STO, IEO, and blockchain companies make more money through intelligent data-driven marketing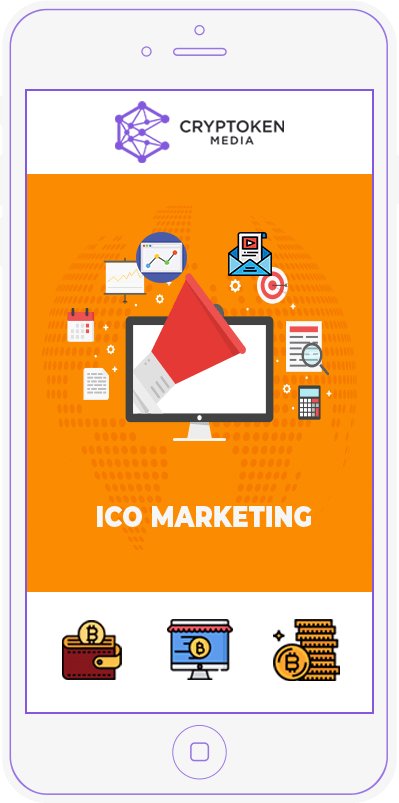 Why Us?
We don't just get you clicks, we bring you customers. Let's get straight to the point with the goal of helping you achieve the highest ROI you've ever had and making you more money.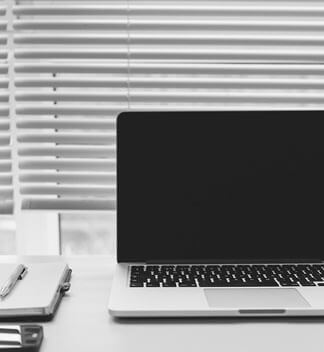 Global Reach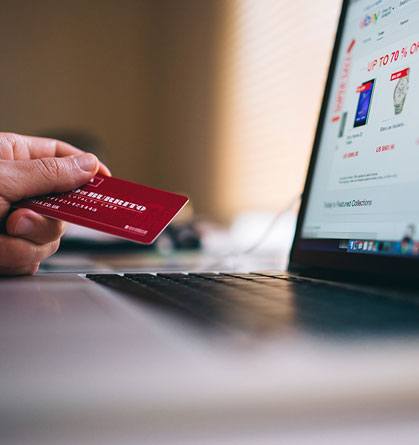 Best Prices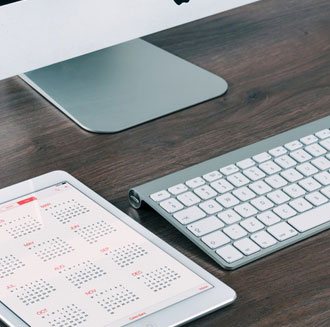 Technical SUPPORT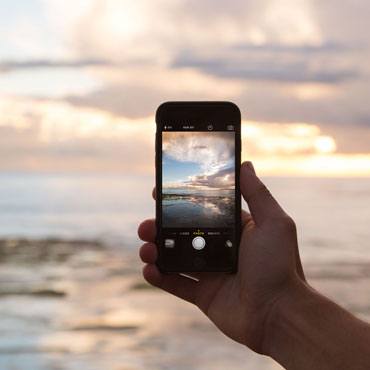 GREAT VALUE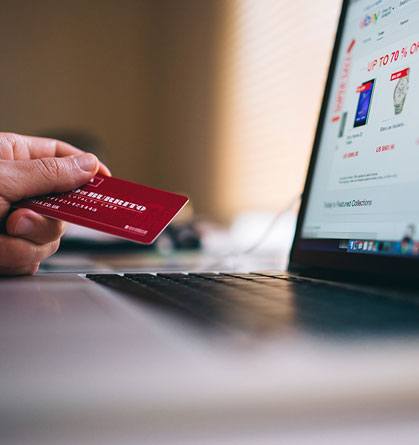 Team Strength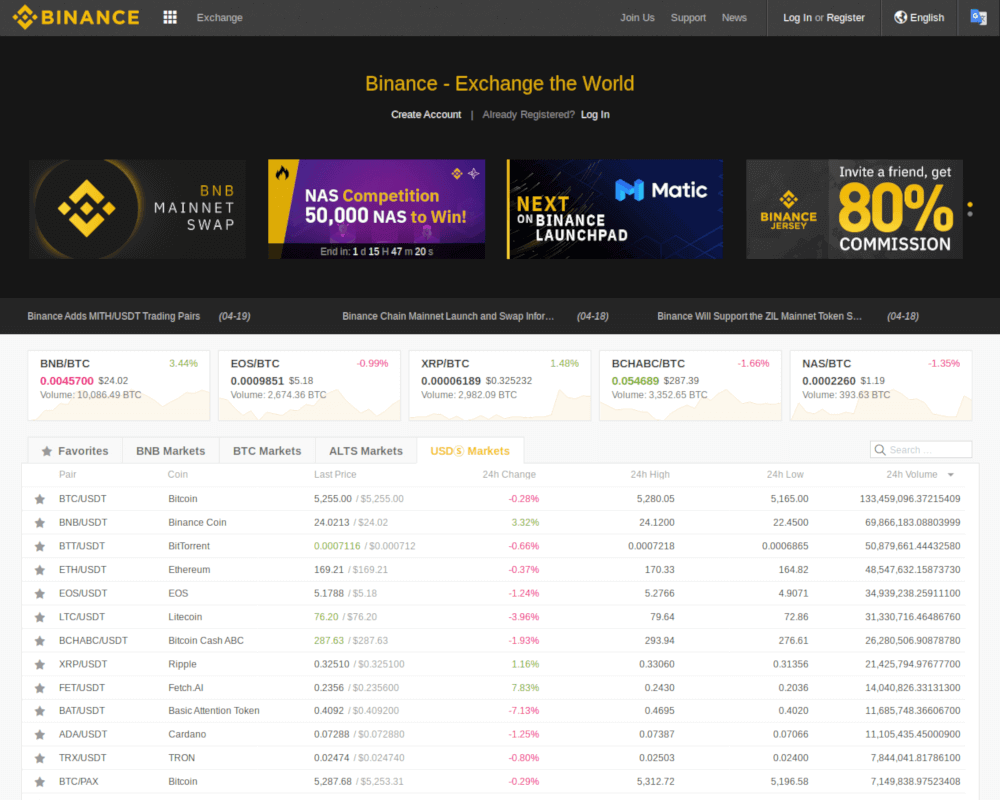 Binance.com is the leading global cryptocurrency exchange by trading volume – $850 million/24H. More than 400.000 daily active users trade more than 150 different tokens and coins.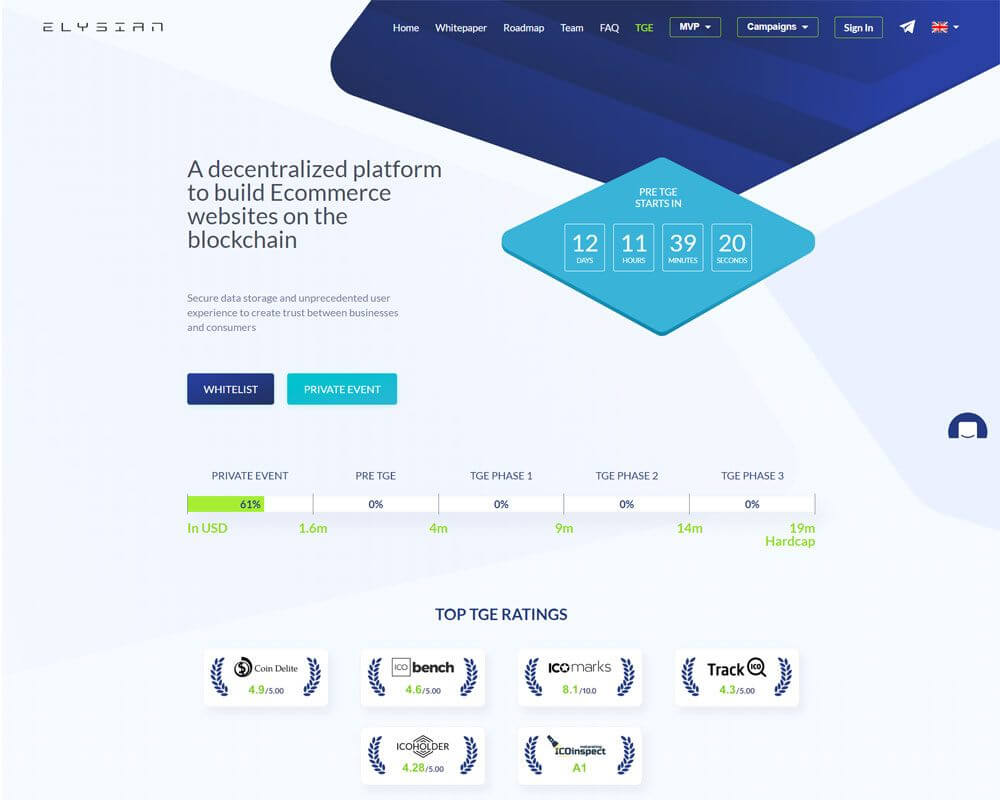 Elysian – $7M hard cap reached. The future of Ecommerce – a revolutionary decentralized platform to build Ecommerce websites on the blockchain.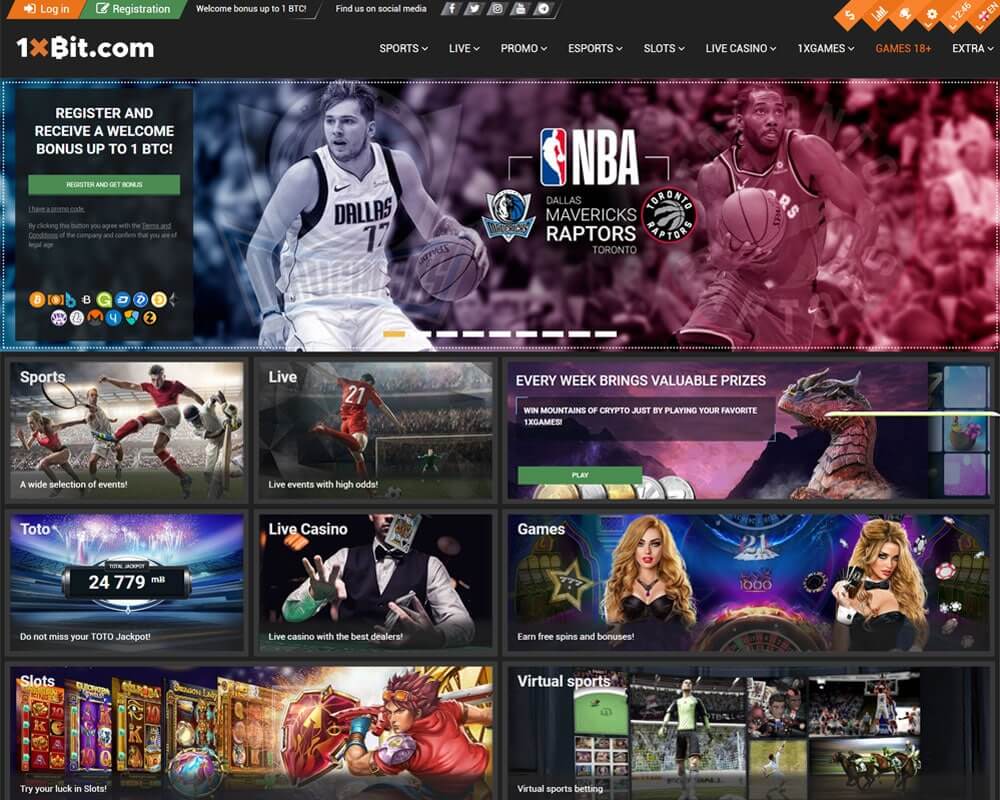 1xBit.com is the leading global cryptocurrency betting platform. The website is available on 46 available languages and accepts fifteen different cryptocurrencies.
Beepnow – upcoming ICO. Beepnow is a blockchain platform that matches service seekers and skilled people together, allowing requesting and paying from smartphones.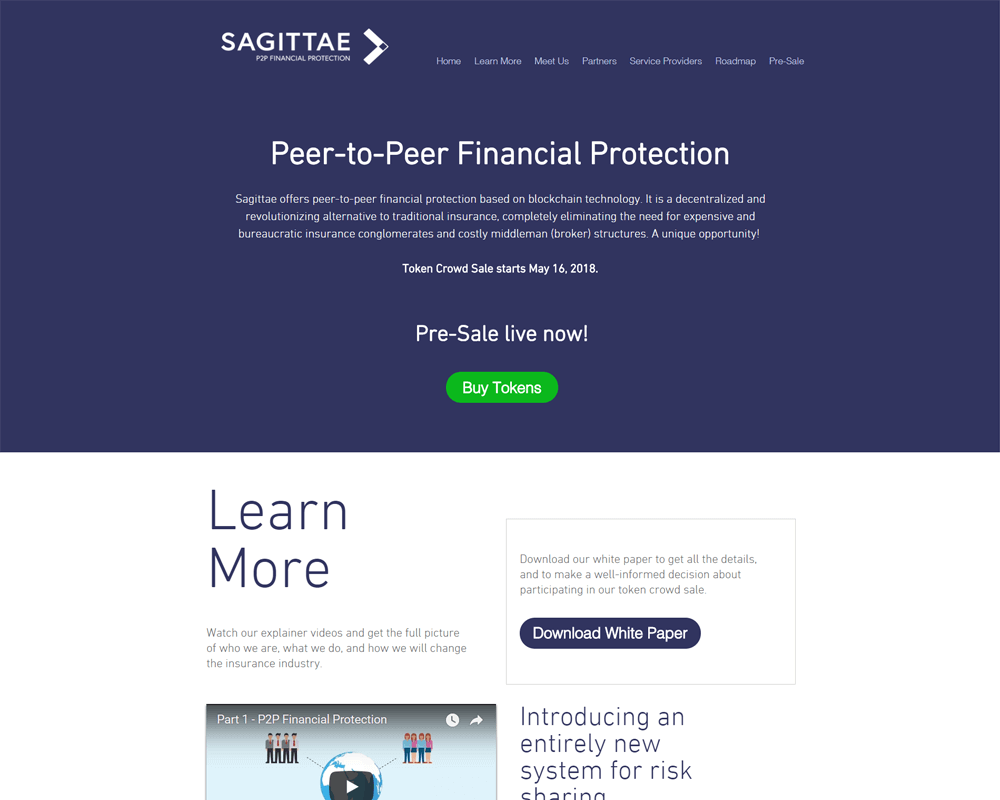 Sagittae – €40M hard cap. P2P platform for risk protection. The system allows people to organize their own financial protection, at a fair price and with simple rules.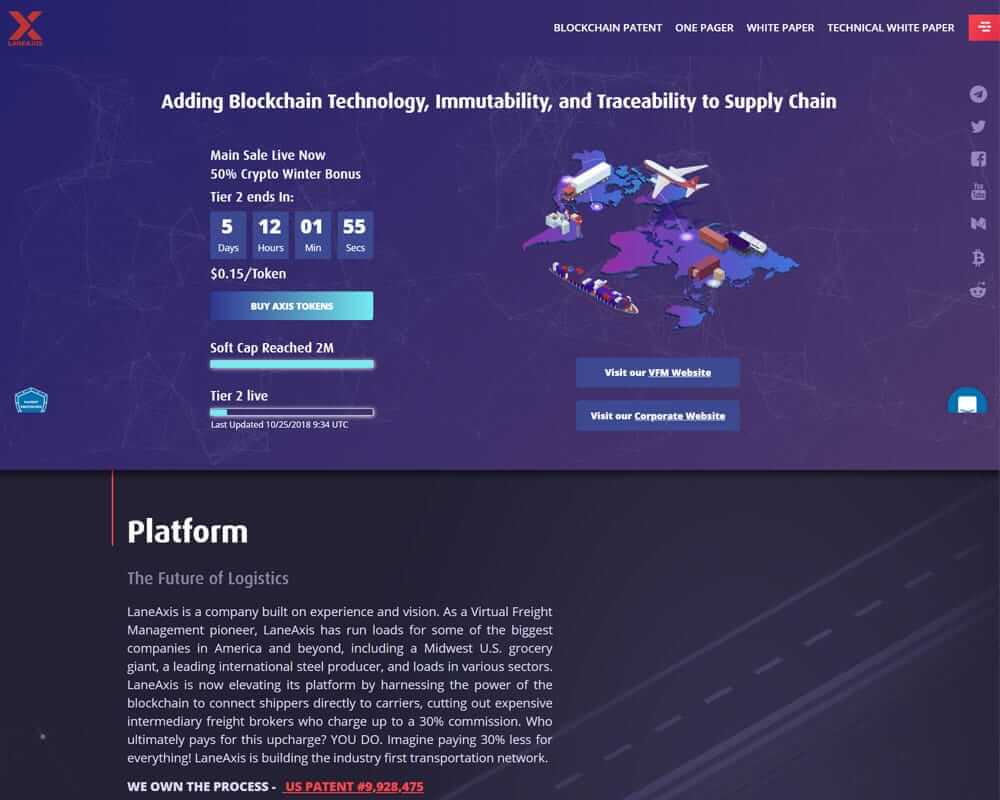 Laneaxis – $30M hard cap reached. Revolutionizing the logistics and supply chain industry. The company owns a US patent, and it's building the industry first transportation network.
Payperblock – upcoming ICO. Payperblock is a freelance platform that connects the best blockchain talents with the most interesting and promising blockchain projects.
Bitchord – $23M hard cap. Decentralized content sharing platform. Bitchord connects musicians and users in a way that reaches far beyond a simple download or sale.
Our Team
Cryptoken Media is full of smart, driven people who care about getting things done, and the relationships we build.
We do our best to exceed our customer's expectations, always in time.